Categories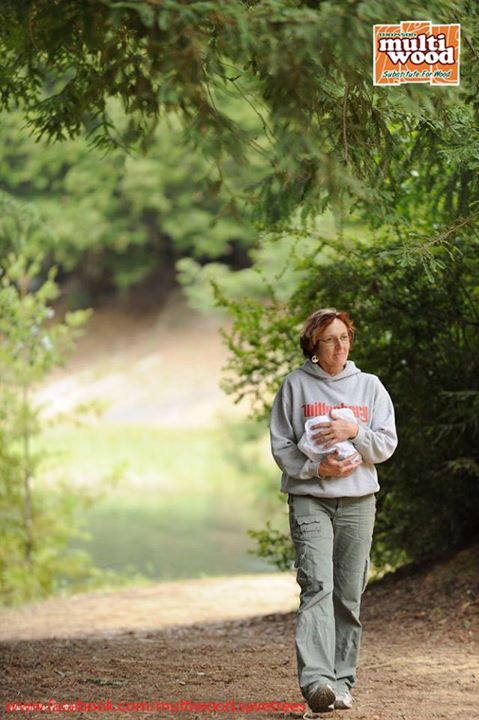 All

Oct 07, 2013
The most essential things in our life like air, fuel , food, shelter, medicine and beauty are provided by the trees. The life we enjoy are the gift of the trees. Great people like Aristotle and Plato did their best thinking in the groves around Athens, Buddha found enlightenment beneath a bo tree.The theory of gravity was realized by Issac Newton when an apple fell from the tree under which he was sitting. The pharmaceuticals which we use in our day today life are derived from the medicinally valuable trees.The enviornment is as important as the medicine we take for the better recover of a patient.
HEALING POWERS OF TREE
REDUCE STRESS AND ILLNESS
Just being with trees is good for wellbeing.The importance of trees to health is something which we should promote in our daily life. Trees are a lovely setting for walking thereby reduces our stress and illness to a great extent.
BREATH DEEP AND IN PEACE
We always run for peace in this hectic days of life.But we ignore the fact that being with trees, we can breathe deeper and our senses go satiated. We will feel peaceful and grounded.
BENEFICIAL EFFECTS ON HEART RATE AND BLOOD PRESSURE
Experiments have proved that a stroll through the woods had beneficial effects on blood pressure, heart rate and the immune system. Looking to a forest view just for 20 minutes had a 13 per cent lower concentration of the stress hormone cortisol.
As well as the physiological benefits of trees, attention is turning to the relatively new field of eco-psychology. This is based on the notion that our disconnection with nature is a central factor in many of our emotional woes. Doctors are preffering for green gym a lot these days for stress relief rather than prescribing antidepressants.