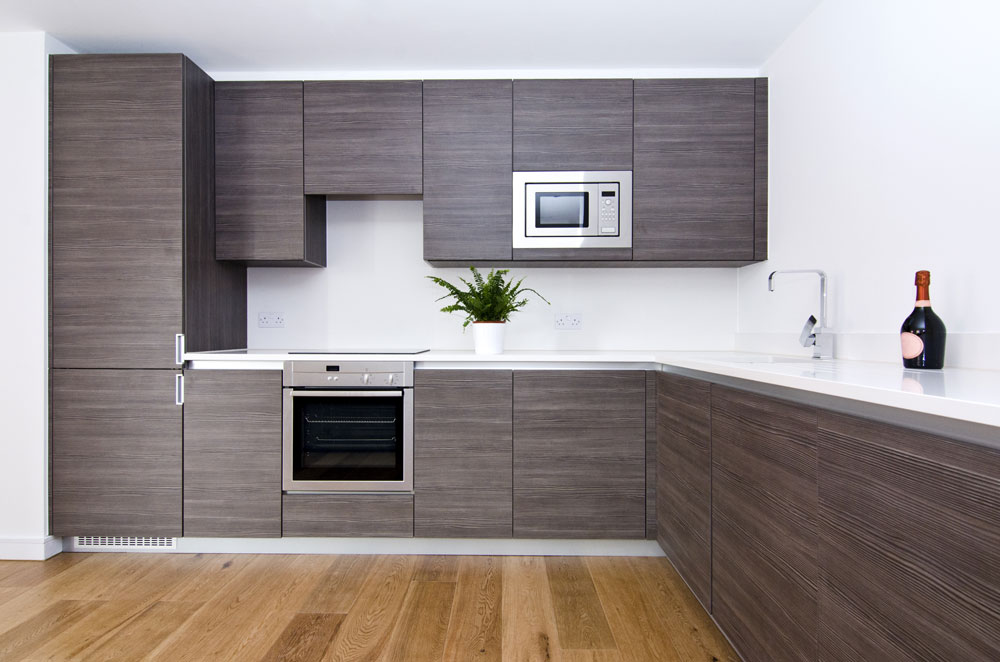 Wood finish multiwood is a real Wood Substitute. The genuine wood-alternative has come and is a runaway hit throughout the world, thanks to state-of-the-art European technology that has been applied to a variety of purposes with great success in Europe and the United States. They are completely recyclable also, the wood PVC board hence helps to stay eco-friendly without creating any natural distractions. Also, it preserves forests by not using wood particles, which helps to safeguard our environment. It may also be customized to the user's preferred form, size, design, and color. Screwing, drilling, planning, carving, painting, and gluing wood PVC is also possible. It has been frequently utilized for interior design and a variety of bespoke applications due to its adaptability.
Chemical resistance, waterproofing, fire-retardant features, bending properties, and other attributes provide a distinct advantage over Wood, making it ideal specialty applications. ' Even the highest grade MDF or PLYWOOD is not borer/termite resistant or watertight and will rot in a few years. Therefore Thomson wood finish multiwood guaranty its quality for a lifetime.
Thomson wood finish multiwood is perfect for both indoor and outdoor applications. A wood finish wall makes your outdoor designs beautiful. Since wood finish multiwood is waterproof it is ideal for the outdoor wooden wall. Waterproof outdoor panel and waterproof outdoor flooring keep your outdoor settings neat for a long period of time. Now your outdoor wall looks like a teakwood panel and gives you the perfection you deserve for your exterior wall. You can also add the design elements of wall planks to the exterior. This can be in any design and texture by bringing a premium look to your wall planks.
Wooden lamination
Available in many wooden textures

Wood Finish Lamination on MULTIWOOD Sheets
One side or both side
German Hot Glue Technology
Recomented Edge Banding on Multilam
Laminated board
Being an experienced woodex dealer we could assure you the suitable exterior wood for you and your home. Wood plus is ideal not only for your home but also for commercial purposes. Rather than going for a mere front face for shop opt for a wooden shop front which will give a rich look to your house. Make your floor and ceiling wooden to grab an elegant look in your commercial area.
We provide the best laminated wooden sheet in India, expertly made utilizing a unique method in which specific resins give our laminates greater strength, making them scratch and abrasion-resistant.Our innovative collection of wooden lamination designs is distinguished by enhanced color fastness and the greatest substrate bonding characteristics currently available on the market. We have a fantastic selection of lamination Kerala. We offer something for everyone to beautify their rooms with, whether you require shiny interiors, a subtle-chic ambiance, or custom lamination work. The lamination job work is done efficiently by a number of experts. Providing you a wide variety and best range of laminated boards such as PVC lamination, PUR lamination, HOT lamination, MDF lamination, and Plywood lamination.