WHO WE ARE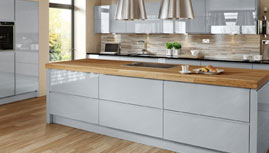 THOMSON MULTIWOOD
is made up of U Pvc polyester resin & is made in an extruded polymer profile form... Read more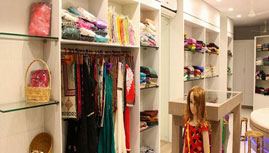 OUR PRODUCTS
Our range of products include Multiwood, Techwood and Embossed Acoustic ... Read more
WHY CHOOSE THOMSON MULTIWOOD
KNOW HOW
THOMSON MULTIWOOD, The First and Premium UPVC Polymer Profile Sheets suitably made for Carpenters to work on it with ease
FLEXIBLE & DURABLE
THOMSON MULTIWOOD can be crafted to any shape, size, design & color of user's choice. It can be screwed, drilled, planed, carved, painted, and glued also.
GO GREEN
Deforestation is already causing rise in temperatures, acid rains and melting ice caps. Cutting down trees for building furniture acts as a major contributor towards deforestation.
THOMSON MULTIWOOD VIDEOS
THOMSON MULTIWOOD DESIGN IDEAS
Kitchen is one of the most central places within an Indian home. Though it's highly underrated and we consciously aim to spend less and less time in there -it remains the place where magic happens.Thomson Multiwood for Kitchen aims to take this experience to the next level by building work areas, racks and cabinets which are termite resistant and water proof.

FOR NEW IDEAS DON'T FORGET TO SUBSCRIBE
Subscribe for latest stories and updates from Multiwood.
Ensure THOMSON MULTIWOOD brand one side film sticker on each sheet.
Ensure Multiwood, ECO plus, Greenwood logos with THOMSON letters.
Get dealer GST invoice with THOMSON MULTIWOOD.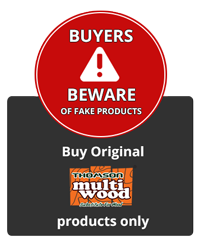 Always buy THOMSON MULTIWOOD from authorised dealers.
Strictly follow usage intrsuctions in the web.
Unauthorised usage of registered THOMSON MULTIWOOD name or logo attract legal challenge.