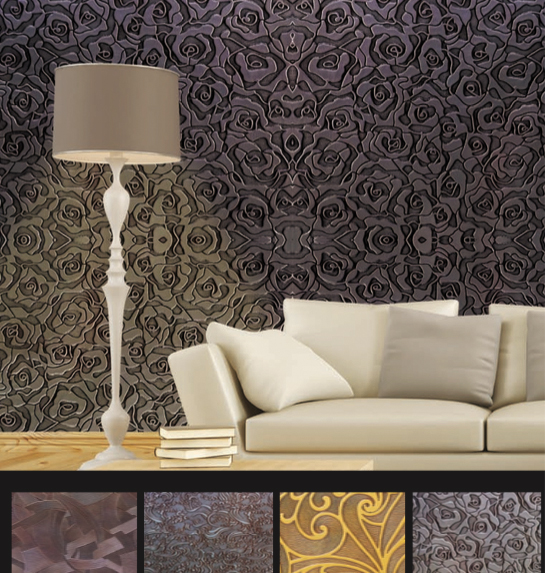 About Multiwood Wall Decor
Surface finished Multiwood Designer sheets are aesthetically pleasing with distinct patterns, texture and with different colour schemes. Multiwood designer sheets are water and moisture proof, crack free, easy to clean, long lasting and elegantly rich in look. These sheets are developed with Italian Technology and are available in 5mm thickness.
Thomson Multiwood 3D Panel
Multiwood 3D Panels are diffusers that provide a very homogenous diffusion within the sound and diffuse spectrum. The installation of these panels is meant to project the non amplified original sound from the stage towards the audience. These 3D panels are Ideal for home theatre walls to enjoy the real thrill of your movie and music and to enhance the ambience of your room decor.