Categories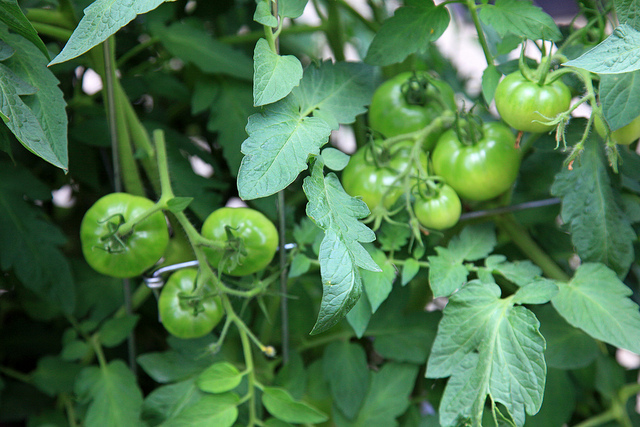 All

Mar 27, 2014
Growing vegetables and fruits in our own garden can benefit us in many ways.
Food gardening is a gentle, relaxing and stress-lowering form of exercise.The organic, home-grown fruit, vegetables and herbs are fresher, more nutritious and more delicious than conventionally farmed fruit, vegetables and herbs.
Most fruit and vegetables lose nutritional value when they are stored for lengthy periods, or when they are being transported from interstate or overseas. Chemical preservatives are also applied, which do nothing for our health.The fruit and vegetables in supermarkets have been bred for appearance, a long shelf life and resistance to bruising during transport.
Building our own vegetable farm not only will save our time and money to travel to market for grocery, but in the same time the health benefits we gain from organic vegetables are numerous. Home grown vegetables are more fresh and rich in nutrients.Homegrown vegetables can also be cost-effective. Even after the cost of planting and maintaining a garden, growing our own food can be significantly less expensive than buying food at the store, especially if we typically eat organic or pesticide-free produce. With thoughtful selection and planning, home growing can even cost less than buying conventionally grown vegetables.