Categories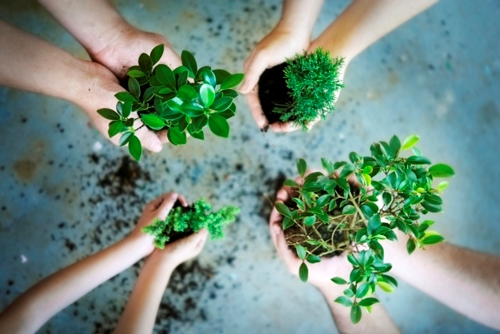 All

Nov 19, 2013
Resident's association about to plant saplings as a part of greening the city. They have agreed to a proposal form the Social Forestry (SF) wing to plant saplings in their respective areas.
The proposal was raised at a meeting of the representatives of the associations convened by the SF here on Nov 14th to discuss the urban forestry programme through people's participation. However, the authorities could not obtain an assurance from Delhi Metro Rail Corporation (DMRC) on compensatory afforestation in the city instead of the 1400 trees that have to be cut down as part of the project.
The department has plans to plant at least 14,000 trees on the World Environment Day, June 5.The meeting was inaugurated by K Babu, Minister of Fisheries.