Categories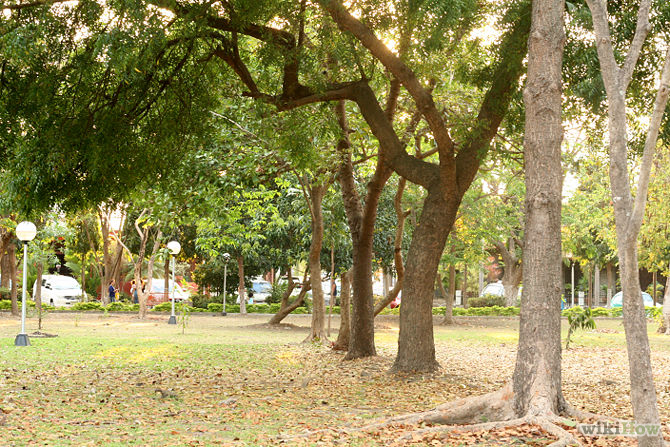 Jul 19, 2014
1.Plant a tree. Plant lots of trees. Whether it's your garden, a local park or as part of a conservation team, find ways to plant more trees everywhere in your neighborhood and area.
2.Give the gift of a living tree. Small trees make beautiful gifts when going to a dinner or to a neighbor's house. Just wrap the pot in a nice gift paper. You can also use a pot holder, if the tree is small enough.
3.Use a living tree for Christmas. Keep it in a container outside for the remainder of the year.
4.Stop cutting down trees. Remember to plant trees. Trees help the Earth and people. People should think before cutting down trees, "When I cut down trees, I am actually affecting the life of people on Earth."
5.Create awareness. There are certain days on which the whole world is contributing to grow trees. Plant trees on that days. Some are
15 June- World Environment Day 21 March- World Forestry Day July – Van Mahotsav 29 December – World Biodiversity Day
6.Illegal grazing should be avoided. These grazing shouldn't be done in forest areas as most of them are prohibited for that.
7.Grow trees on wastelands. They are waste land so grow trees on them.
8.Cooperate with forest departments. Help them to plant trees. Go and do that you will have a natural happiness on your face.