Categories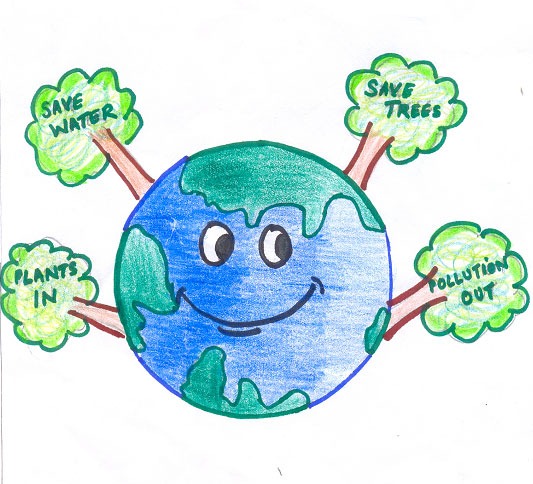 Multiwood

Feb 03, 2015
The trees around us are extremely important and have always been necessary for improving the human condition – both during its life and after harvest. It is not a stretch to believe that without trees we humans would not exist on this beautiful planet. In fact, some claim can be made that our mother's and father's ancestors climbed trees – another debate for another site.
So, trees are essential to life as we know it and are the ground troops making up an environmental frontline. Our existing forests and the trees we plant work in tandem to make a better world.
The term Phytoremediation is a fancy word for the absorption of dangerous chemicals and other pollutants that have entered the soil.
-Phytoremediation is the direct use of living green plants in place, removal, degradation, or containment of contaminants in soils, sludges, sediments, surface water and groundwater.
Trees can either store harmful pollutants or actually change the pollutant into less harmful forms. Trees filter sewage and farm chemicals, reduce the effects of animal wastes, clean roadside spills and clean water runoff into streams.
Trees muffle urban noise almost as effectively as stone walls. Trees, planted at strategic points in a neighborhood or around your house, can abate major noises from freeways and airports.