Categories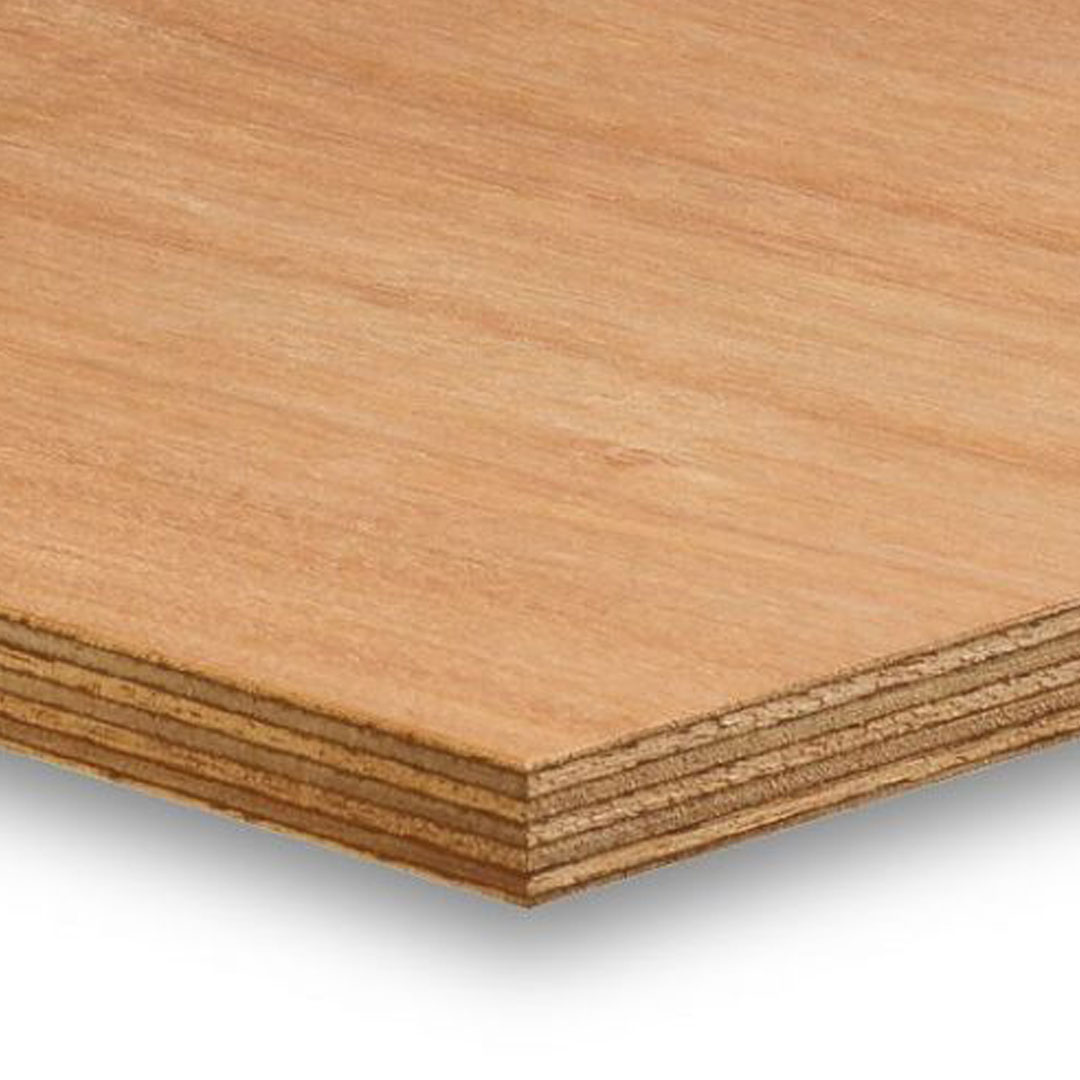 Marrine ply, Plywood dealer
Leading plywood dealer in Kochi, Thomson Multiwood is a Kerala based wholesale manufacturer and specialist plywood dealer supplying quality plywood, marine ply, and quality multi wood which is a total replacement for wood. With ages of experience, our fully-dedicated customer service, finest quality products, and unbeatable pricing have helped us to reach a pioneer position in the current market. On supplying to customers and suppliers from different parts across Kerala with quality plywood and multi wood, we meet the majority of interior requirements of our customers at the most competitive prices.
Our products are carefully manufactured with never compromising quality. We ensure high-quality products with high strength and durability. We also maintain a huge and well-stocked warehouse to various types of customers and cater to their requirements. We are committed to providing our customers and suppliers with personalized and quality service, as well as a swift delivery of the materials that fulfill their needs. Our staffs are knowledgeable and service-oriented to collect requirements, provide quotations, organize loads, and source special requests by the customers. We also provide the best suggestions and ideas to our valuable customers to complete their interior and other 'wood' works in the best possible way.
Quality and total reliability are what we aspire to be known for. At Thomson Multiwood, we direct our efforts towards non-stop innovation and sustainable use of natural resources while retaining the quality that we are recognized by.
We have serviced the plywood industry for over two long decades and has been recognized as the best plywood dealers in Kerala for our remarkable service.
We provide products that fulfill the interior requirements for both, commercial and residential spaces. Thomson Multiwood has been marked as a one-stop-shop for all your interior needs.
We are equipped to handle everything from land acquisition to construction, to designing and right up to the provision of furniture – for all kinds of spaces inside and outside. We have had the privilege to work with many reputed brands and clients from different sectors.
We have worked out the best marine ply price list and can provide our products at unbeatable rates. The best plywood dealers in Kerala Thomson Multiwood can supply plywood to customers all over Kerala.