Categories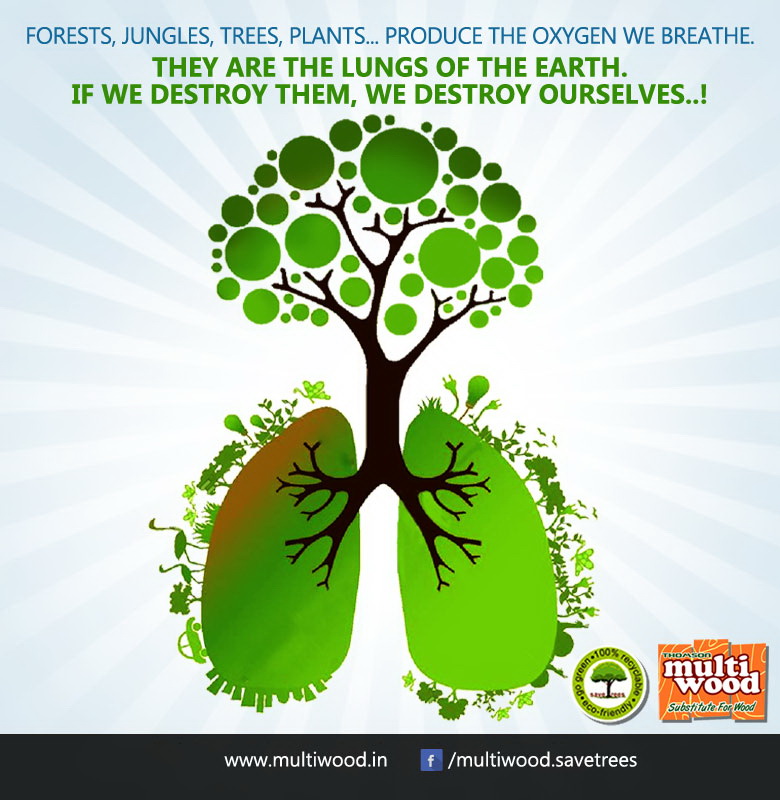 Multiwood

Mar 28, 2015
TPOs are administered by Local Planning Authorities (LPA) (e.g. a borough, district or unitary council or a national park authority) and are made to protect trees that bring significant amenity benefit to the local area. This protection is particularly important where trees are under threat.
All types of tree, but not hedges, bushes or shrubs can be protected, and a TPO can protect anything from a single tree to all trees within a defined area or woodland. Any species can be protected, but no species is automatically protected by a tree preservation order.
A TPO is a written order, which in general, makes it a criminal offence to cut down, top, lop, uproot, wilfully damage or wilfully destroy a tree protected by that order, or to cause or permit such actions, without the authority's permission. Anyone found guilty of such an offence is liable. In serious cases the case may be dealt with in the Crown Court where an unlimited fine can be imposed.
To make an application to carry out tree works you will need to complete an application form and submit it to the LPA. The form can either be submitted through the planning portal or directly to the LPA. You can find out more about TPOs in the Department for Communities and Local Government guide titled tree protection. You might also find it helpful to seek the advice of a tree surgeon prior to making an application.