Categories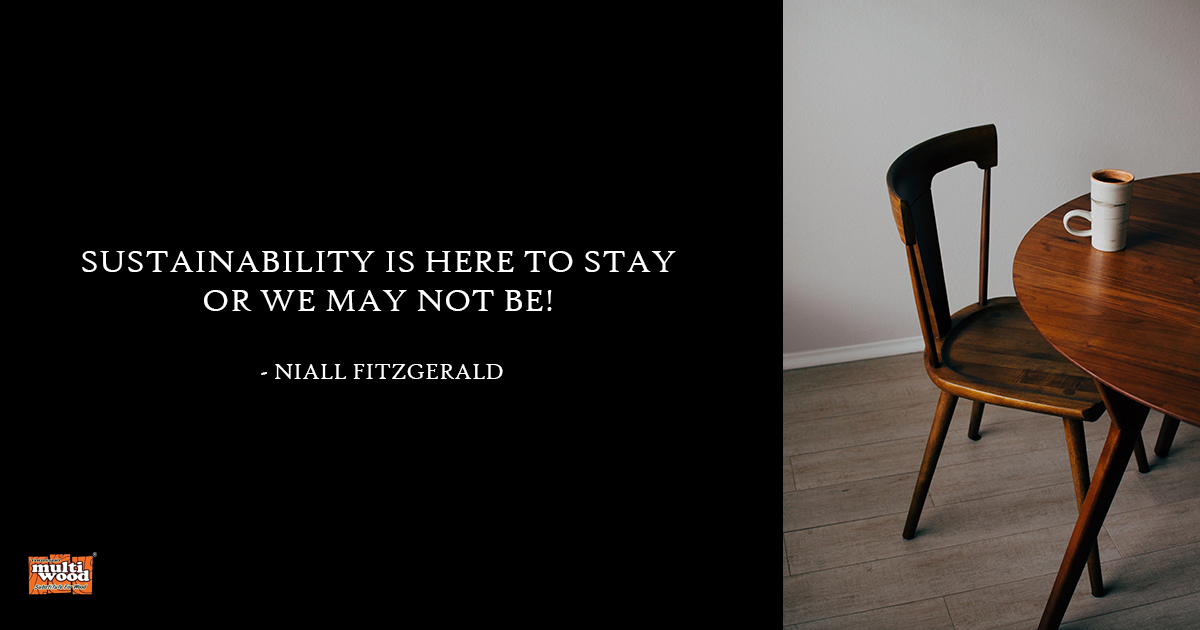 Multiwood

Jun 29, 2018
The heart and soul of Thomson Multiwood lies not only in its unique and long-lasting properties but also in our knack for creativity in designing furniture. The same functionality takes on a different meaning in life when ingenious thinking fuels innovation. Let us help you to unfold few innovative furniture designs which are the products of art & creativity:
Delivering notes of Melody – Music/Audio/TV Unit Do you have a musical style? This model has an ideal design to inspire you. The unit serves as an arcade to hold all your hardware akin to music, audio or video. Finely contoured & scalloped Multiwood model (whose attributes allow for such accuracy and curves), it is a perfect piece for your living room.

Go Green with elegant Sit & Store benches Thomson Multiwood, with its recycling capability, contributes to sustainable development. Bedroom benches like this are an archetype for an eco-friendly system. A perfect set-up making way to your convenience & comfort, while creating a fully functional space!

Bedeck your dining room with a contemporary Buffet table The classic-shaped, multi-front cabinet buffet gets voguish with its white- framed finish standing out in contrast with different colors of the chest. The newfangled look and streamlined functionality can give your dining room a novel definition. Ideas and creation go hand-in-hand. You conceive the model and we will chisel it!