Categories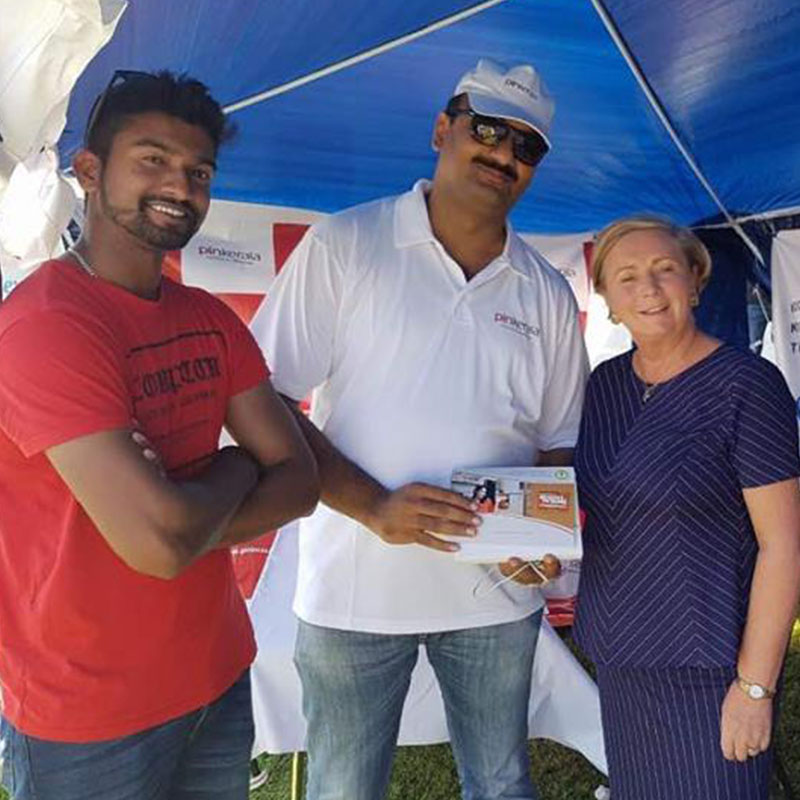 Multiwood stamped its signature in Kerala House Carnival 2017, hosted by Kerala House Dublin Malayali Club on June 17, 2017. This wrap of a fun filled day celebration at the Lucan Centre, Ireland was co-sponsored by Multiwood, one of the co-sponsors from Kerala.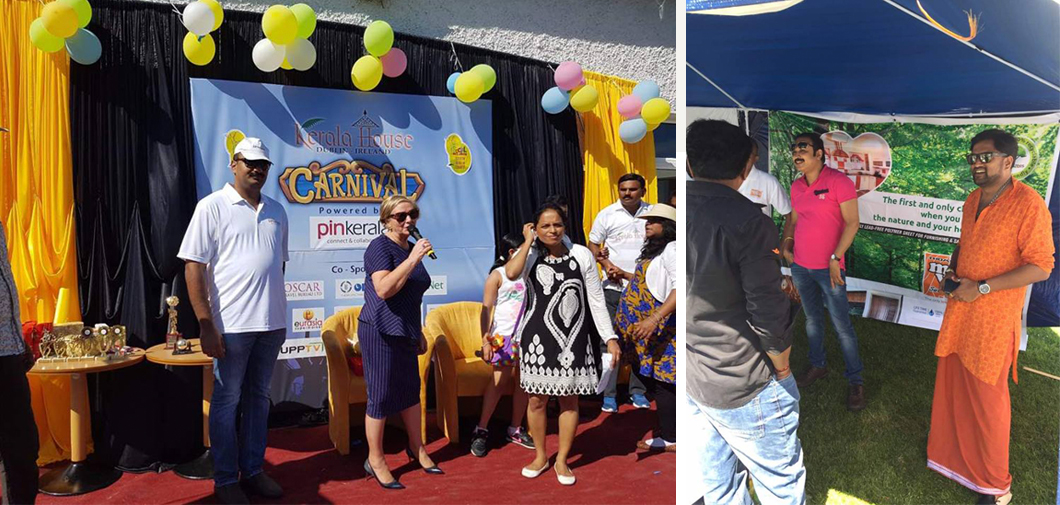 Frances Fitzgerald, the Deputy Prime Minister of Ireland was the chief guest of the event and her presence made the event more colorful. She also expressed her delight to be a part of the event by visiting the stalls, engaging in friendly conversations and also shared about the event on her Facebook page.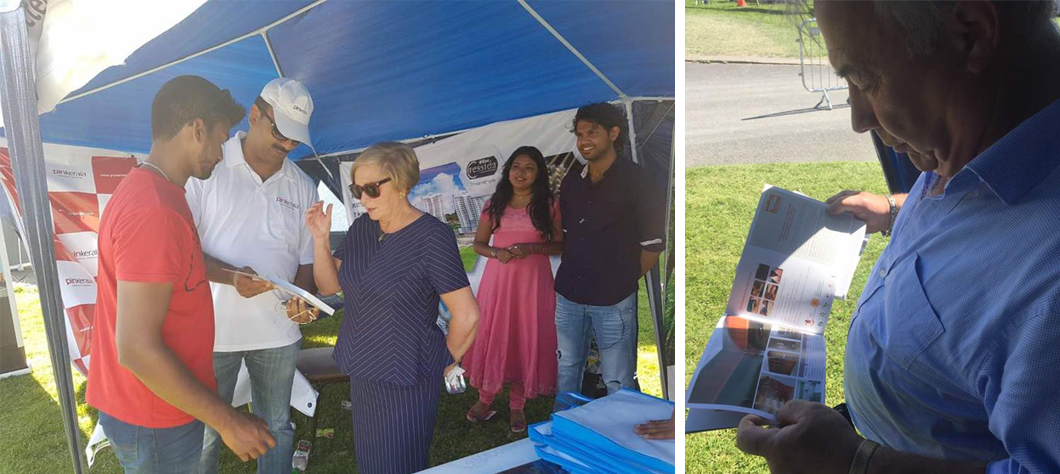 The stall of Multiwood showcased, samples of Multiwood and brochures describing uses and amenities of Multiwood, which was an opportunity for Ireland Malayalis to experience the real substitute for wood. Multiwood engaged in active participation for the event with the Multiwood branded T-shirt for carnival participants.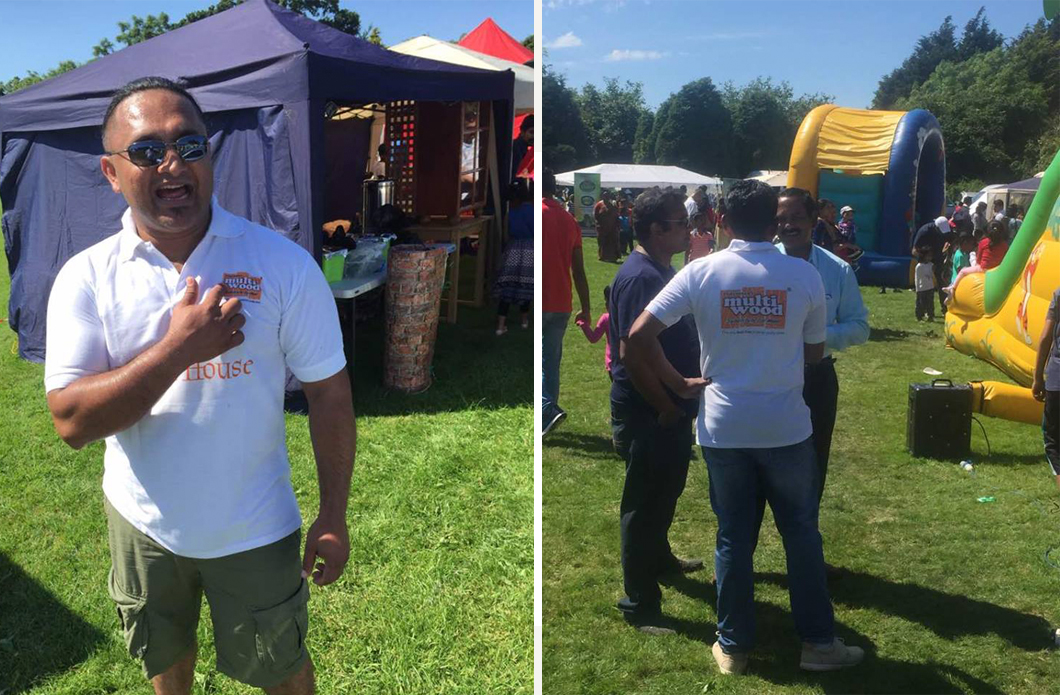 The touch & feel display of Multiwood products created a responsive impact from the Irish Malayalis. Thomson Multiwood received lots of recognition from the crowd for the initiatives of saving a tree with the performing product. The stall looked attractive and decorative when their products like Techwood, Embossed Acoustic sheet, Multiwood CNC acid, and a lot more were displayed.
Multiwood, when described is made up of 'U' PVC polyester resin and is made in an extruded polymer profile form. It is 100% waterproof, Termite & Borer proof, corrosion free & fire retardant and is mainly used for wet area applications. Multiwood has unique features and long-lasting properties, which can withstand in any climatic conditions. Because of the comprehensive applications of MULTIWOOD, it has already been used in building decoration and renovation work.